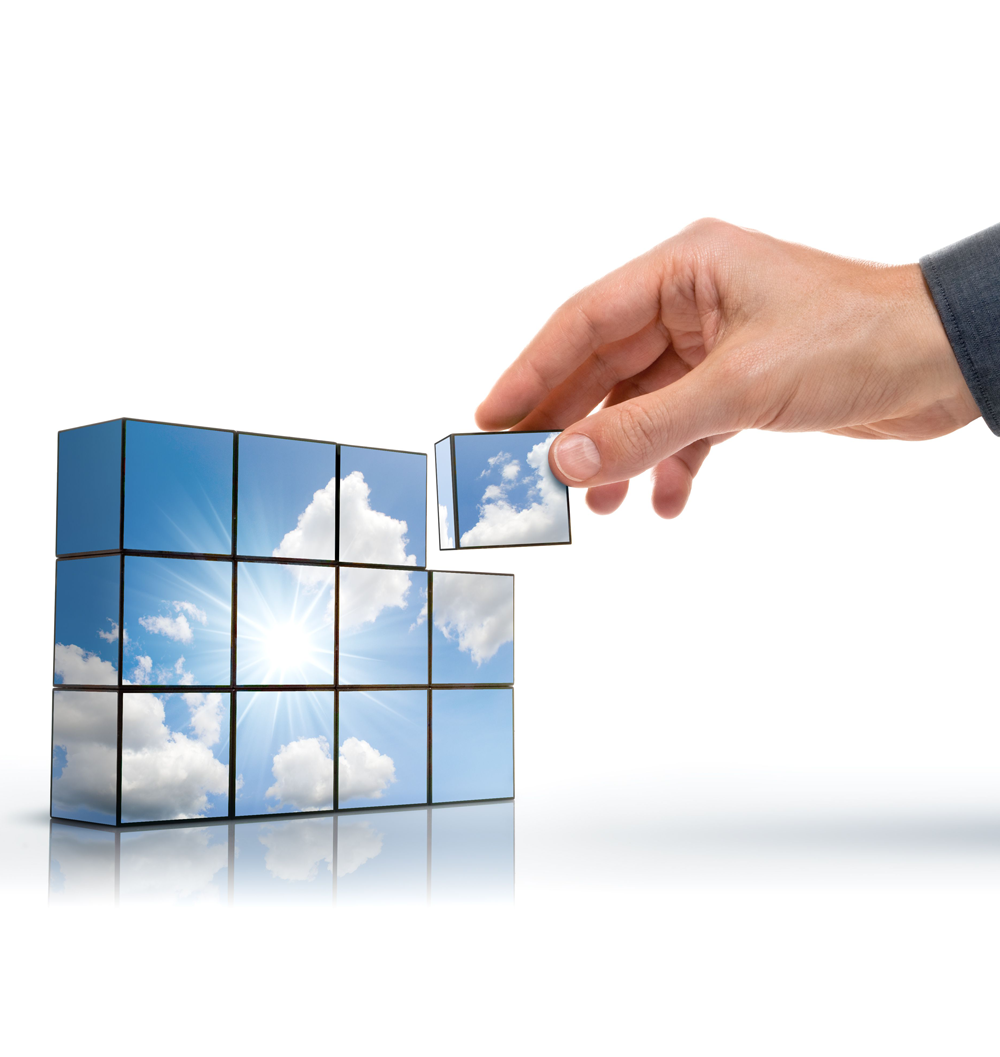 The Startup Fair Mission
Startup Fair is a community building organization bringing together local startup peers, key industry thought leaders, mentors, educators, and investors for interactive dialogues on relevant entrepreneurial topics.

Our goal is to give back to the Seattle startup community by partnering with local startup organizations and thought leaders to introduce emerging startups to resources, mentorship, and investment opportunities.

We are most interested in working with entrepreneurs using data management to solve public policy, human development, and business challenges. Architecting, analyzing, and managing data in an effective manner is a great challenge and a tremendous area of opportunity for new business innovation.
Startup Fair Partnerships
Startup Fair currently partners with key startup organizations and strategic thought leaders who are working hard to raise the profile of the Seattle startup community. We also seek unique opportunities to network and sponsor local startup events which promote education, innovation & mentorship.
LunchBox
Microsoft Ventures + Startup Hall + Startup Fair
---
On April 21st 2016, we met at Startup Hall for yet another LunchBox series Pitch & Win Event. We at Startup Fair deeply thank you for your overwhelming response. VIEW GALLERY
We had many startups showing their interest to participate pitching, out of which six startups got the opportunity to pitch for 3 minutes each followed by 4 minutes Q&A session by Judges. Judges collectively decided Cartogram, RCB Signals and Kepler Communications as the 1st/2nd/3rd positions respectively. If you missed joining us this time you can still watch the pitches by visiting our YouTube Channel (links given below) and don't forget to apply yourself to participate pitching for our next upcoming event, STAY TUNED!!!!
---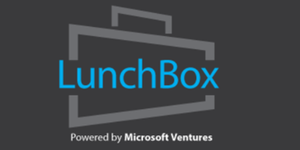 The purpose of Lunchbox is to provide an opportunity for startups to pitch in front of investors and a platform for educational lunches from local experts.
Missed Our Last Event ? – Watch us Online
Judges Introduction
Pitches
Winner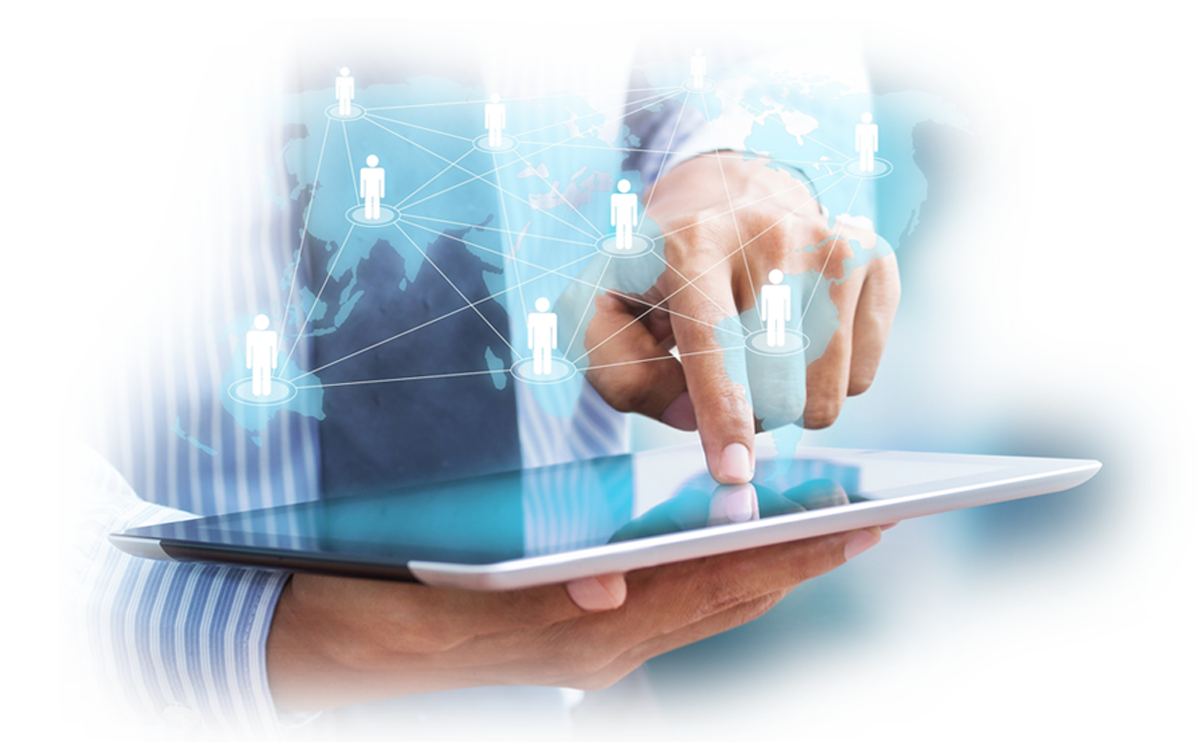 Collaboration
At Startup Fair, we are also interested in collaborating with industry influencers who have the following areas of expertise and experience:
Knowledge of successfully taking startups from scratch to the next level
Funding, incubating, and accelerating startups
CEOs, Founders, educators, and student organizations
Creative problem-solving and entrepreneurial thinking and mindsets
If you are interested in connecting with us about partnerships or sponsorships, please Contact Us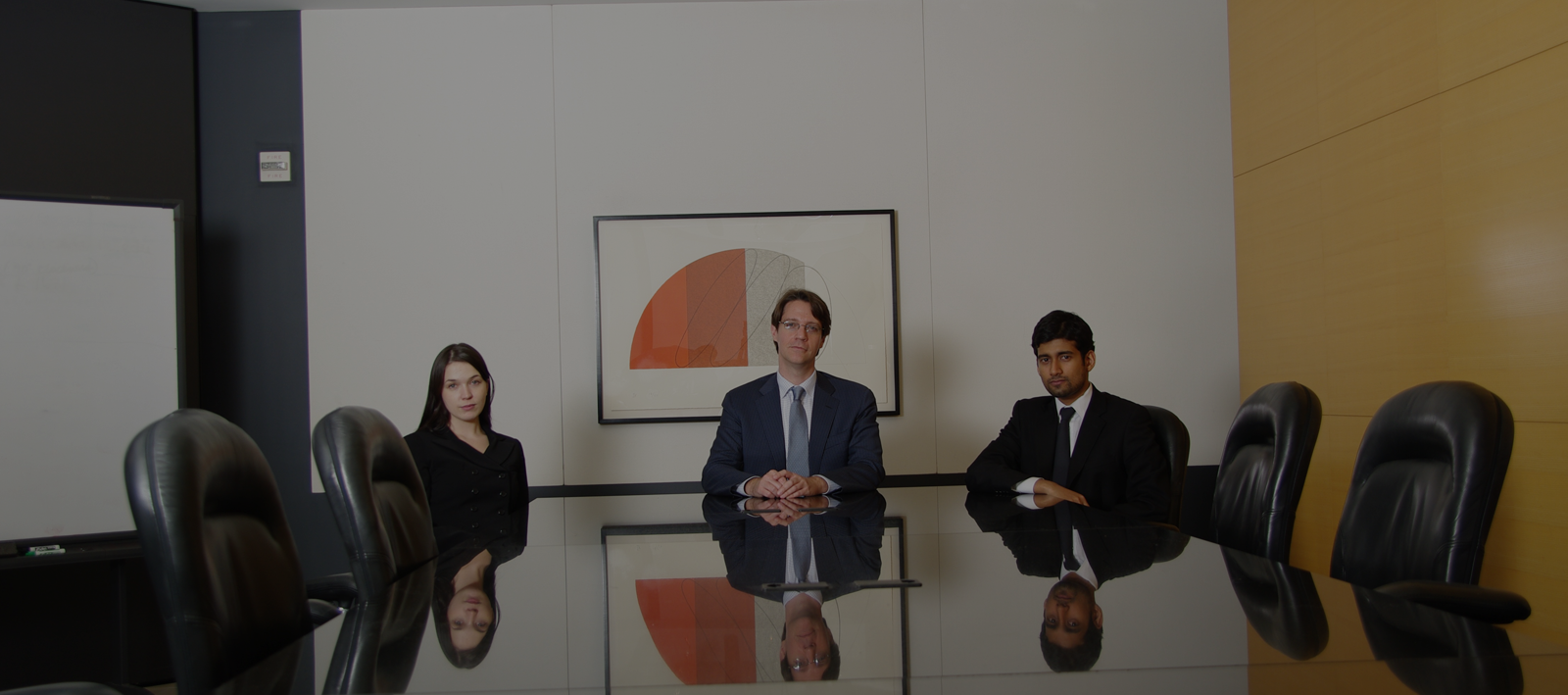 Who We Are
It is essential to surround yourself with individuals who are already where you want to be. This gets to the heart of what Startup Fair aims to do. We are a startup initiative designed to support budding and experienced entrepreneurs. We partner with local organizations and thought leaders to connect startups with resources, mentorship, and networking and investment opportunities. WHY?
Note from Founder: As a serial entrepreneur and Startup Fair founder, I know what it takes to turn the kernel of an idea into a successful, thriving business. It cannot be done in a vacuum. But perhaps even more importantly, we understand the role startups play in local ecosystems, in driving innovation, and in economic growth at large. The Seattle community has helped to cultivate and sustain us; now it's our turn to give back.